Conceive an Idea to have a full fledged Game. Breathtaking Graphics, Enthralling Storyline and Brilliant Gameplay are the most important aspects of a Game.
Unity 3D | Unreal | Blender | Android | iOS | Windows | AR | VR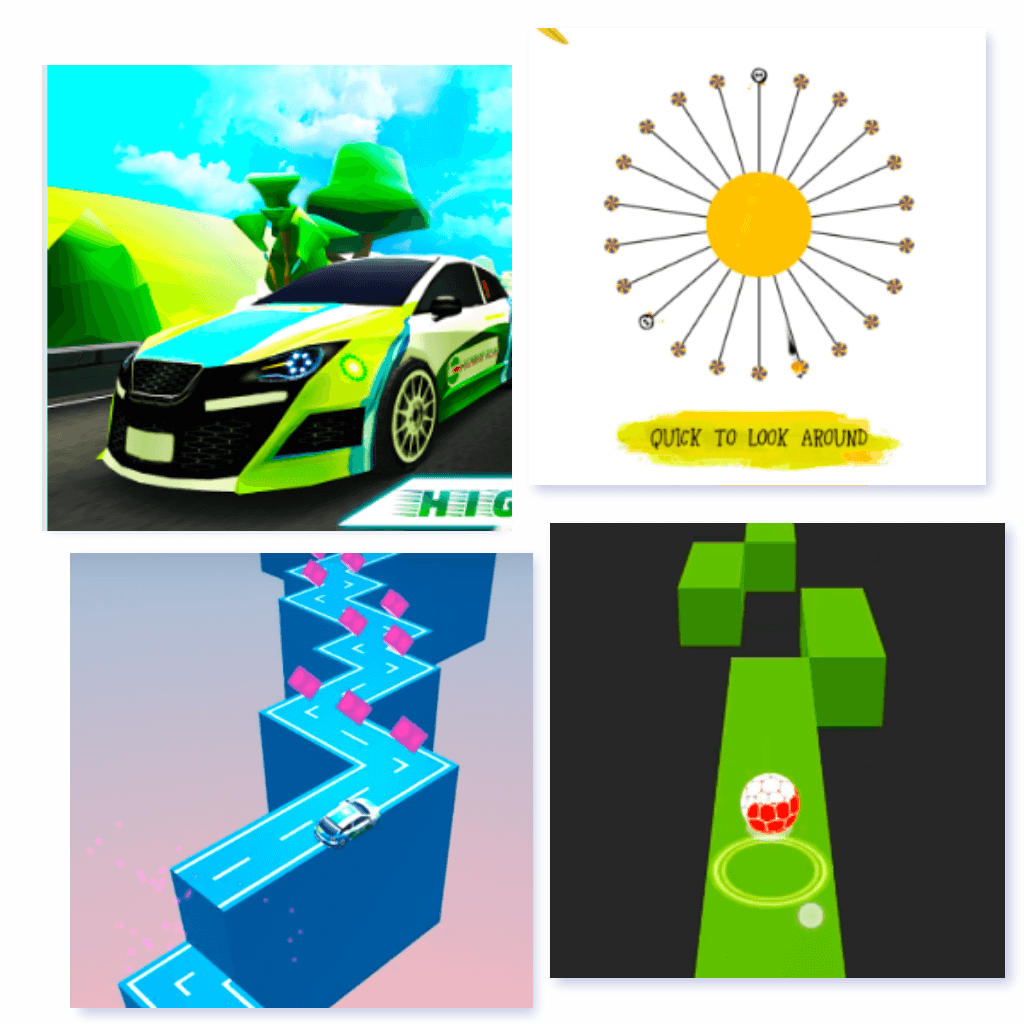 You Dream and We build it for you!
Highway rush is a traffic racing game, where keeping a car pacing is all that is valued. The car has to swift through the heavy traffic and gradually stockpiles the fuel which appears at intervals. Throughout the journey, you can grab as many coins to increase the points, which in turn helps you in experiencing brand new cars.
Adam's Bridge is an interactive and addictive game where one has to swipe the blocks either to the left or to the right depending on the colour of the blocks to construct a way and complete the levels. New characters are unlocked, and the level of difficulty increases as you progress the levels
.
Math N Mind challenges the mathematical skills of your little ones. Kids can kill time as well as boost their math skills. There are equations to be solved quickly and the answers are selected from the floating clouds. You have to be just quick in solving the equations and picking the answer or else you lose a heart.
Synth rider is a multilevel win as you drive game. Where you win, if continued with the same focus until the music remains played. There are stupendous levels to challenge you. And the levels are at its best to drive you crazy throughout the ride.
Unity 3D Games within Flutter
Flutter has taken a huge leap in gaming as well. The games developed with Unity and Flutter are incredible in terms of its performance and Gameplay. Endless Turns, Tetromino Attack and Zigzag developed by us gives a peek into a whole new face of gaming.