Flutter
Cross-Platform Apps
Creates amazing experiences across Android, iOS and the Web. Flutter is of high standards and undeniably sounds promising for the future.
Flutter | Android Apps| iOS Apps| | AR Apps | Unity 3D – Flutter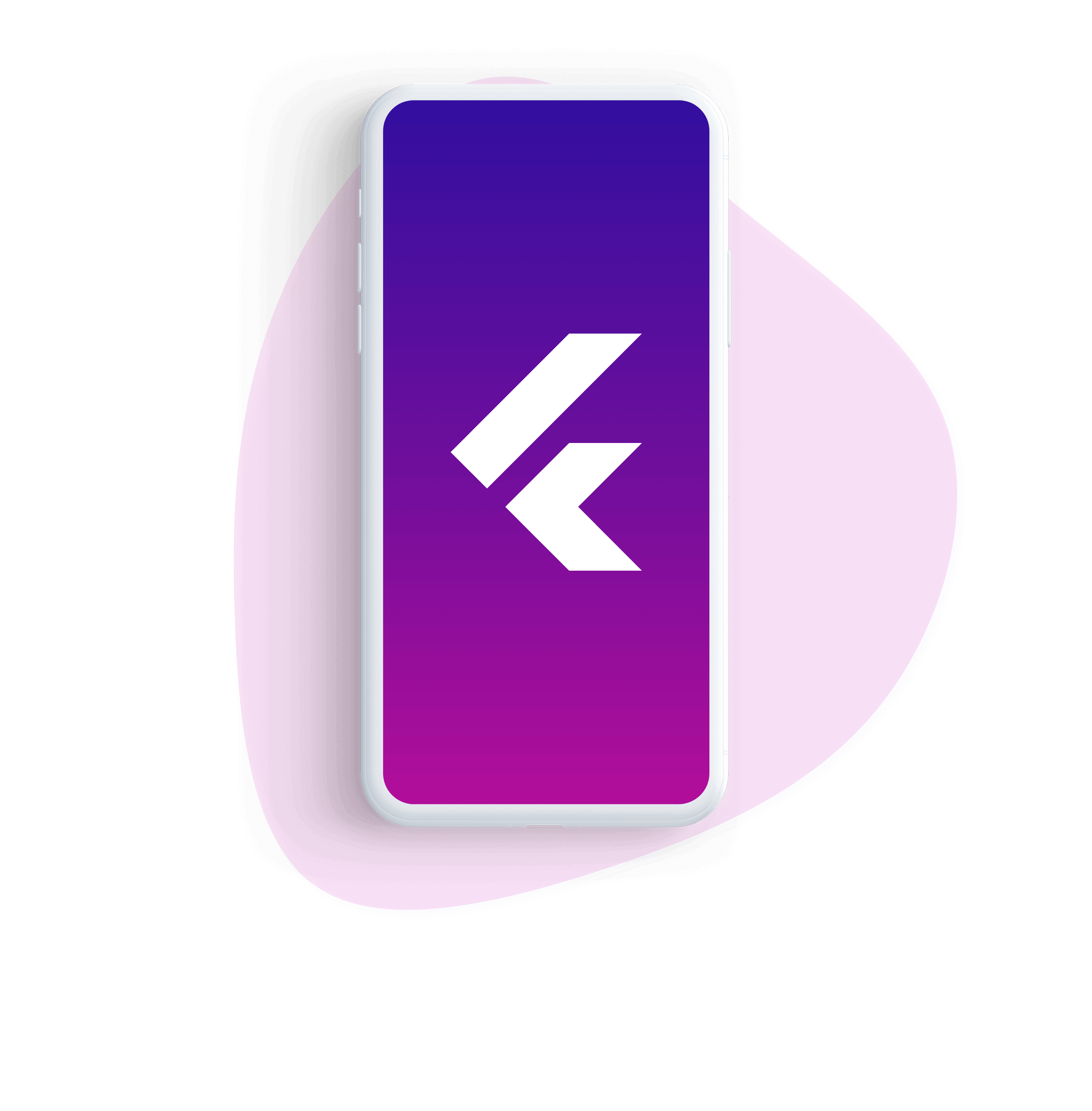 Cost Effective Time Efficient!
Flutter Product Distribution App
Ideal ice Cream , Sales rep Distribution App is a personalised Flutter Application developed to manage the food delivery in town. Tracking the customer's location, SMS, Notifications and many such actions are included in the application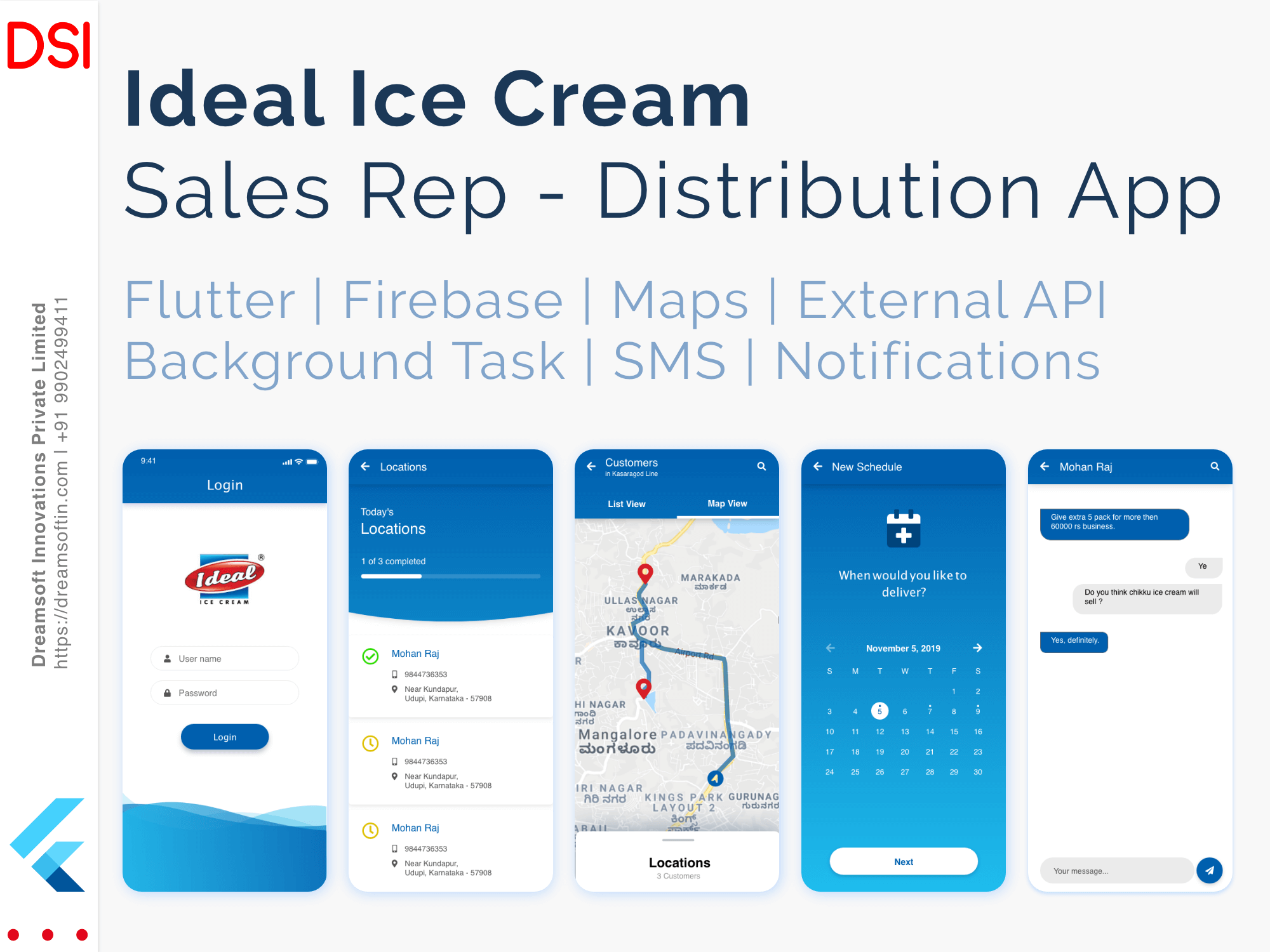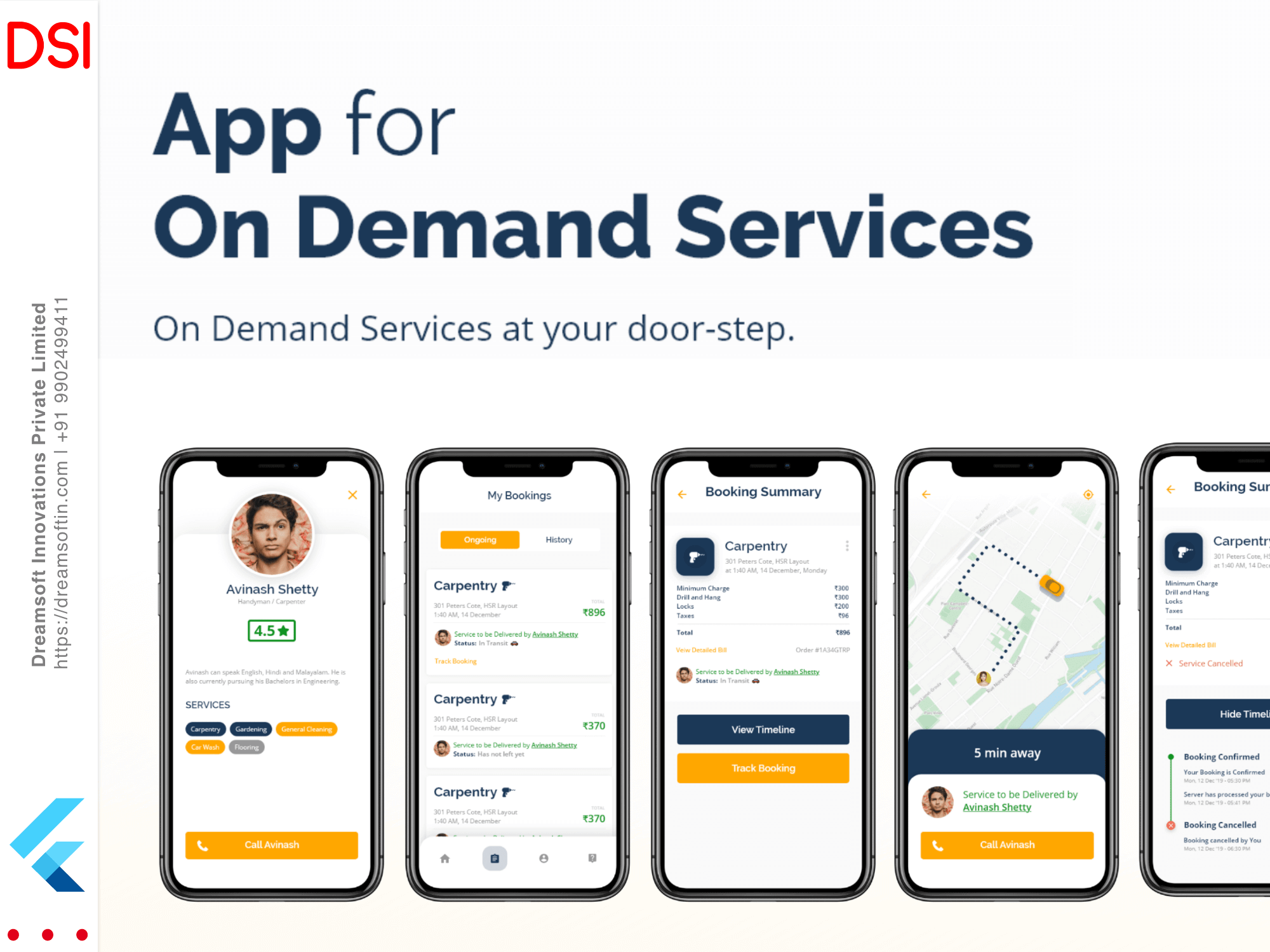 Flutter On-Demand Services App
Flutter On Demand Services is an Application developed to have all the required services in our pocket. When in need of any service, grab the phone, search for the nearby service in the Application and get the service fulfilled.
Event Management and Travelling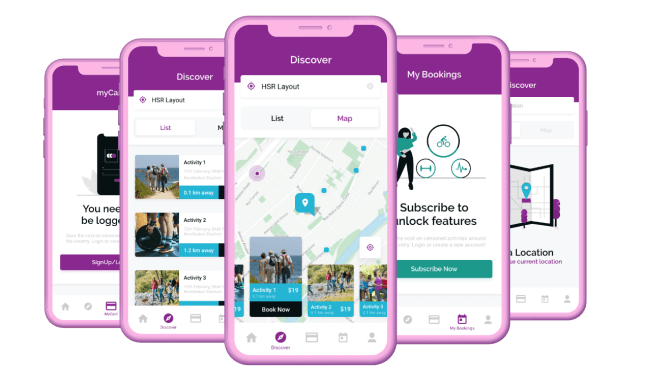 Flutter Event Management App
Flutter Event Management App lists all the happening events nearby and detailed information regarding the events. Booking an event ticket and payment can be carried out without much hassle.
Flutter VIP App, a social networking Application where one can feel safe to post and to meet new friends. A reliable place to have secure conversations.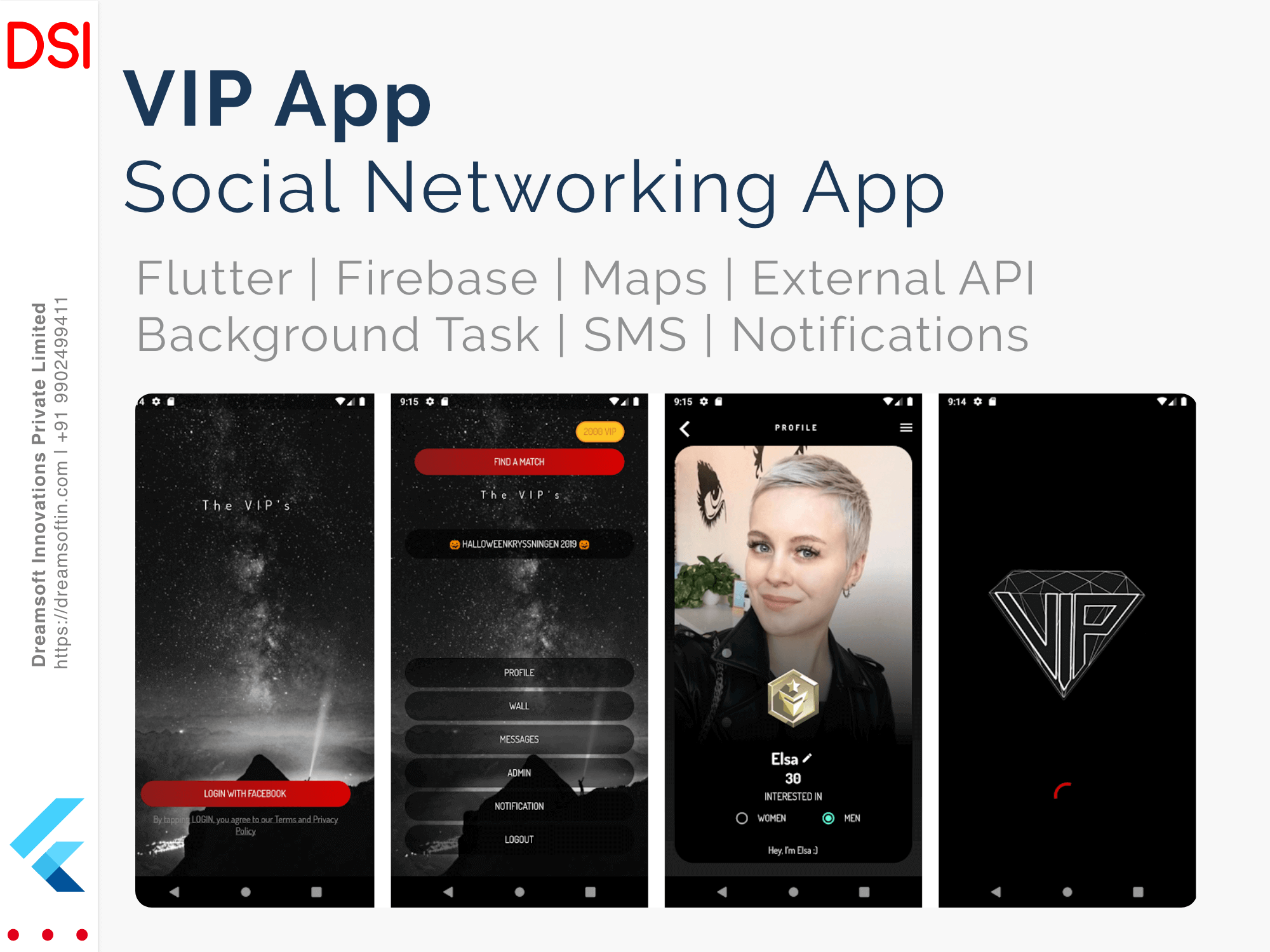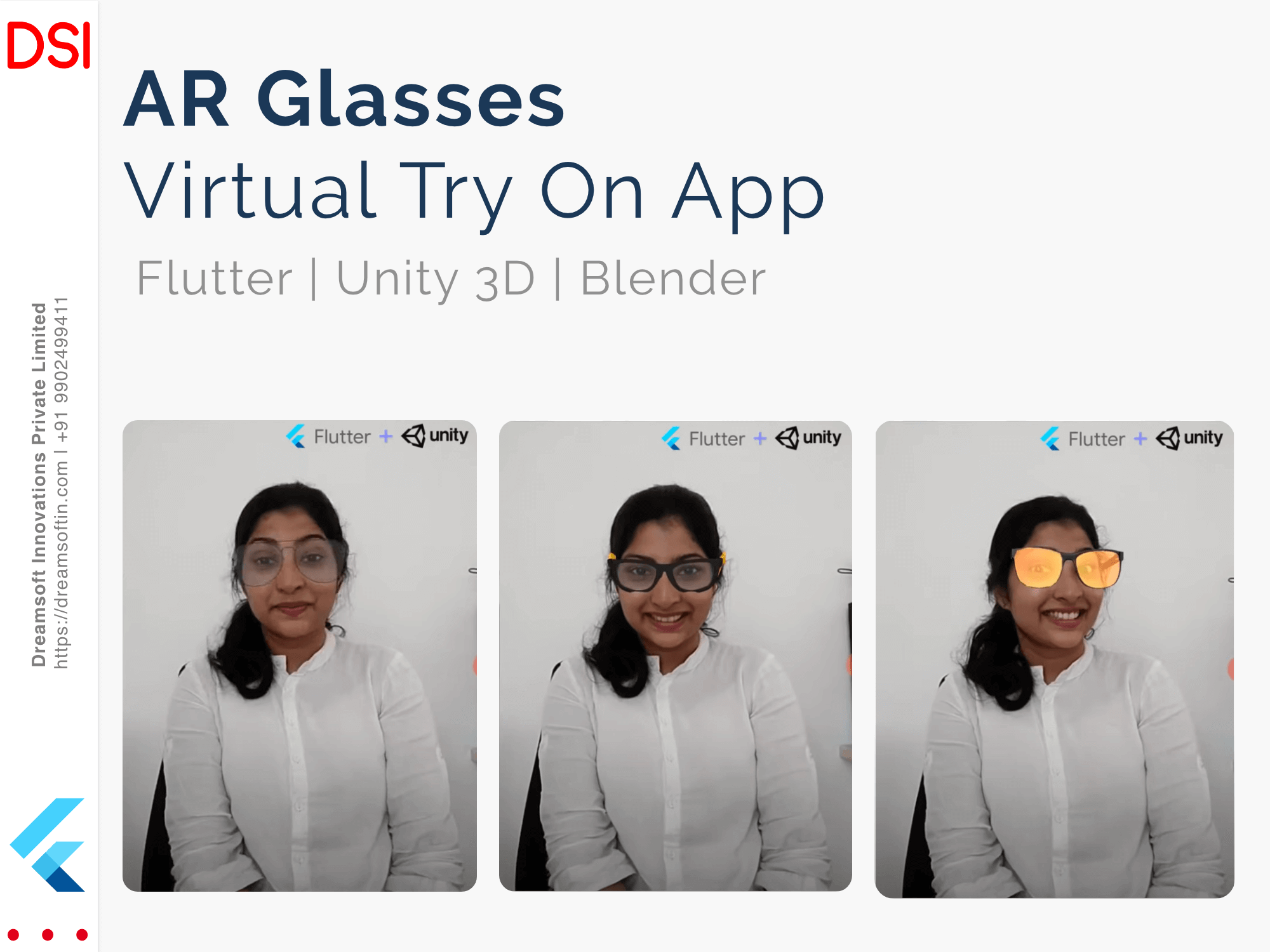 Augmented Reality face filters are in trend and an application of Flutter and Unity as well.
A flutter application dedicated only to cater to a wide range of AR spectacles is much-anticipated by the people around. So our passionate programmers spent their time developing this application to give the best of their imaginative and technical skills.
SideKick, a referral based Flutter Application to get paid as others purchase the products. Any referee purchases an item through sideKick, the commission amount will be paid to the referrer.