Give a new dimension to your products with our Augmented Reality Solutions. Double your sale by introducing Augmented Reality to your business. We are here to help you convert your ideas into products.
ARCore | ARKit | Unity 3D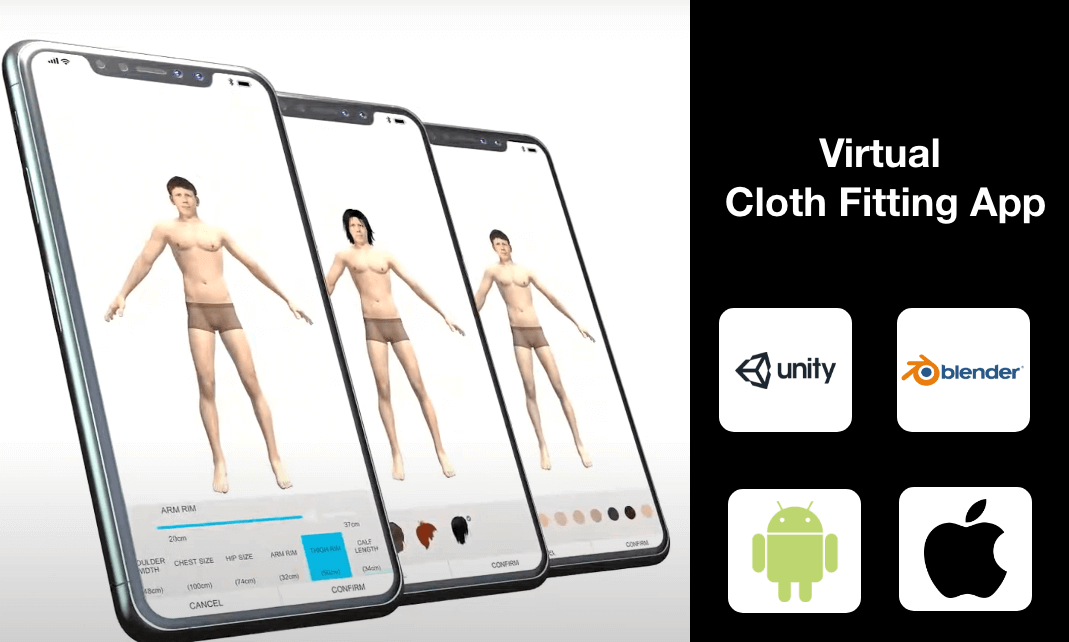 Virtual Cloth Fitting app
The virtual fit, an augmented reality app is a pocket escort on your shopping journey. The app manifests the appearance of the human body with different apparel, virtually, wherever likely, consequently making online shopping very obvious. One can adjust body measurements and compose custom avatars as per theirs, making it realistic.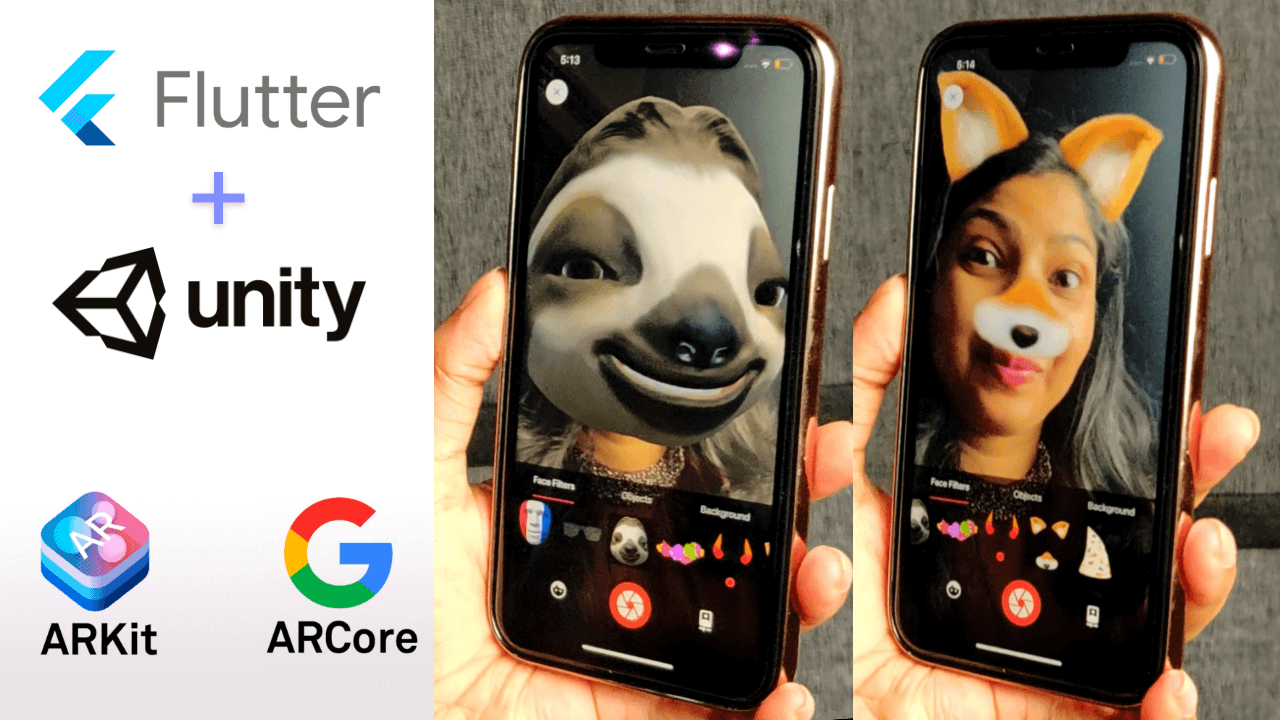 AR Face Filter App
A flutter application dedicated only to cater to a wide range of AR filters is much-anticipated by the people around. FACE APP is a Flutter Application with an embedded Unity Project. All the business logic and UI elements are implemented on Flutter including the AR Face selection UI on top of the camera feed.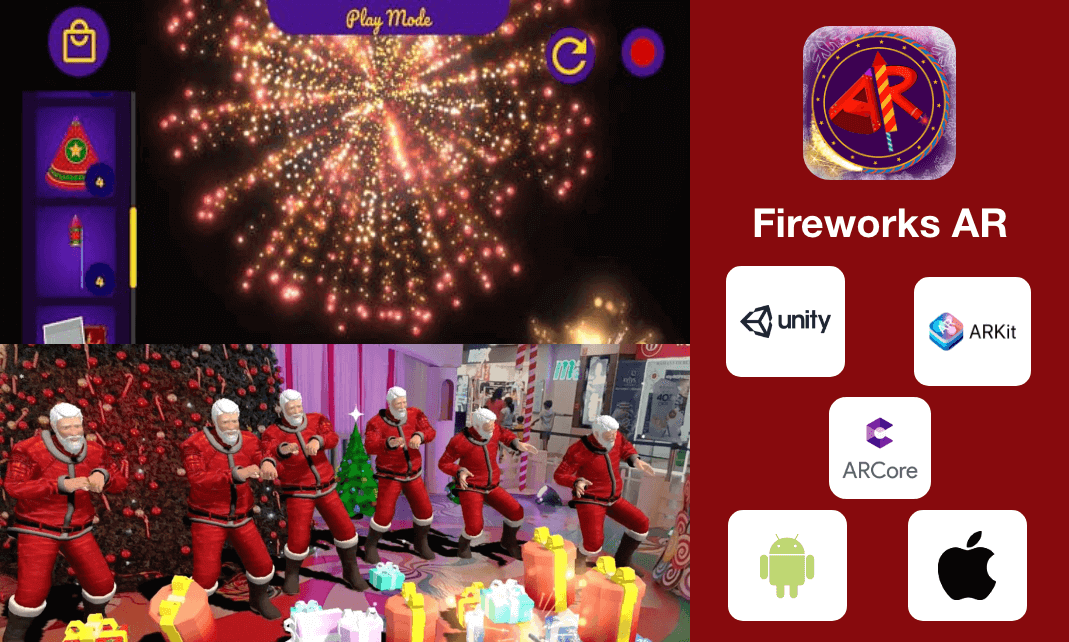 AR Fireworks
Fireworks AR is an interactive and fun-based firework bursting app. Users can burst various virtual crackers possible in the real world and have a lively moment. App also allows the user to save their experience and share it with others. Drawing mode is another feature of the AR Fireworks App. It lets the user draw colourful mandalas on the surface.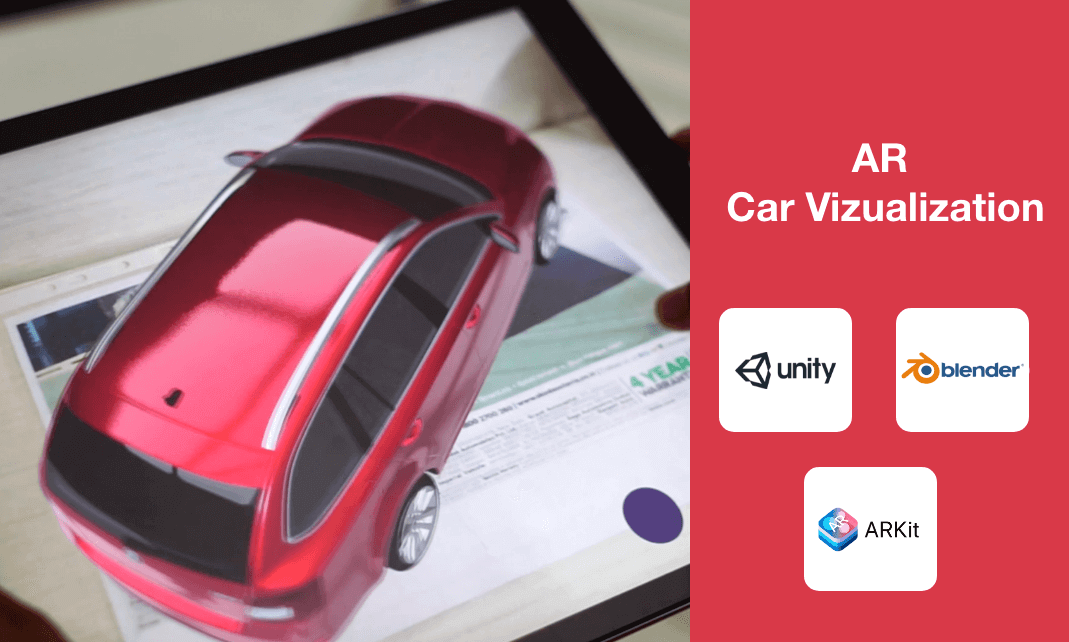 CARVAR Augmented Reality Application
CARVAR, an Augmented Reality App, renders a 3D view of the car and also its interior fabrication. With this app, customizing the interior of your dream car is no longer a tedious task. The polishing that your car needs, that elegant look of it is all made simple with this app.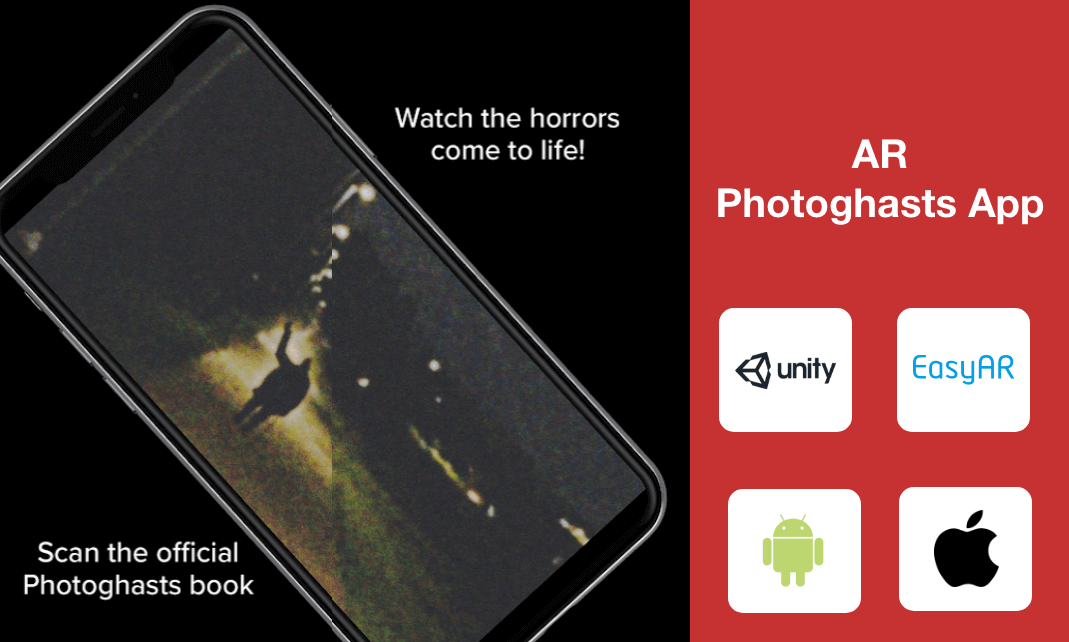 AR PHOTOGHASTS App
AR photoghasts app is a complementary Augmented Reality app for 'Photoghasts' book. The haunted photos of the Photoghasts book came into life with the power of augmented reality. Twenty Photoghasts and the movements are experienced realistically with this AR app.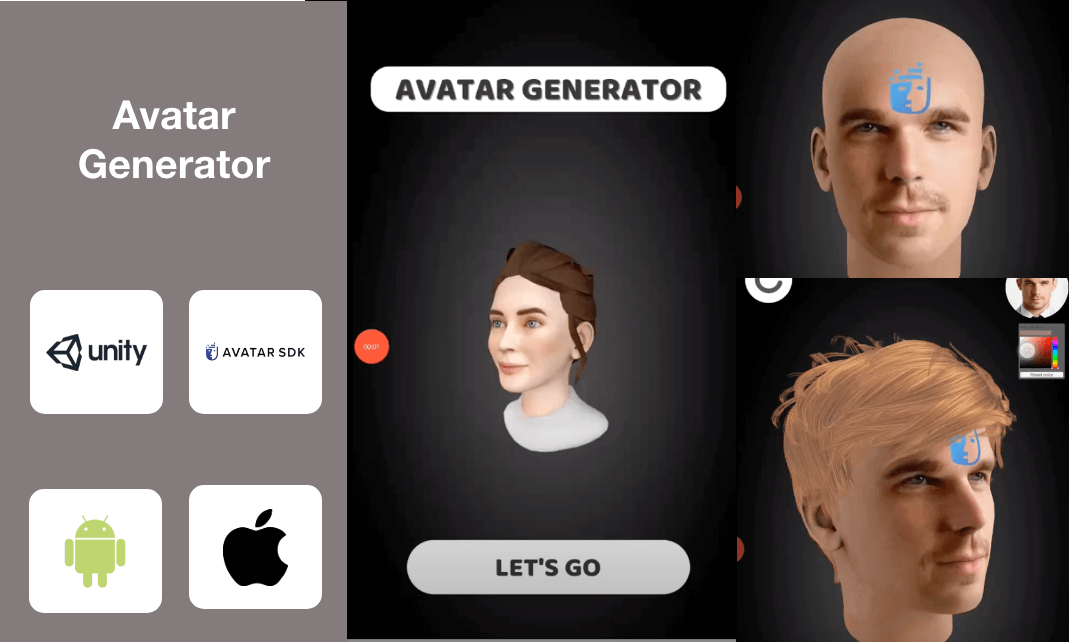 AVATAR GENERATOR
Avatar Generator develops a 3D model apparently by a picture. It constructs a 3D model of an image merely in seconds and is made possible by Avatar SDK. Imaginative and discrete 3D models are generated over transforming the visual aspect of it.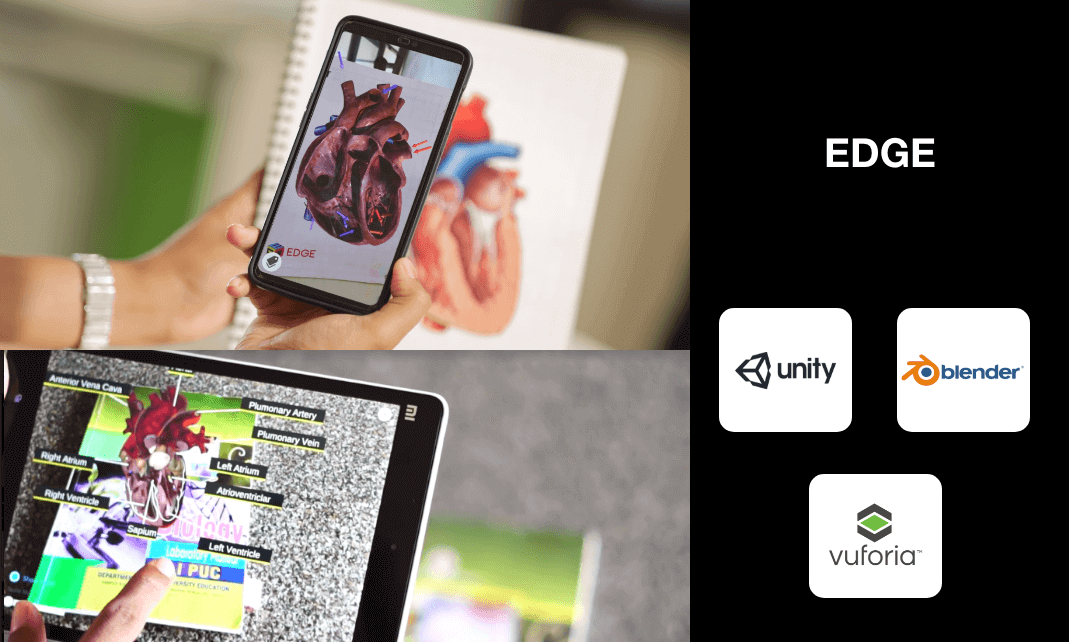 EDGE
EDGE provides users with an interactive and visual learning experience. Augmented reality has made the interaction with the 3D models more realistic. The visualizations are more engaging, informative and are in par with the real world.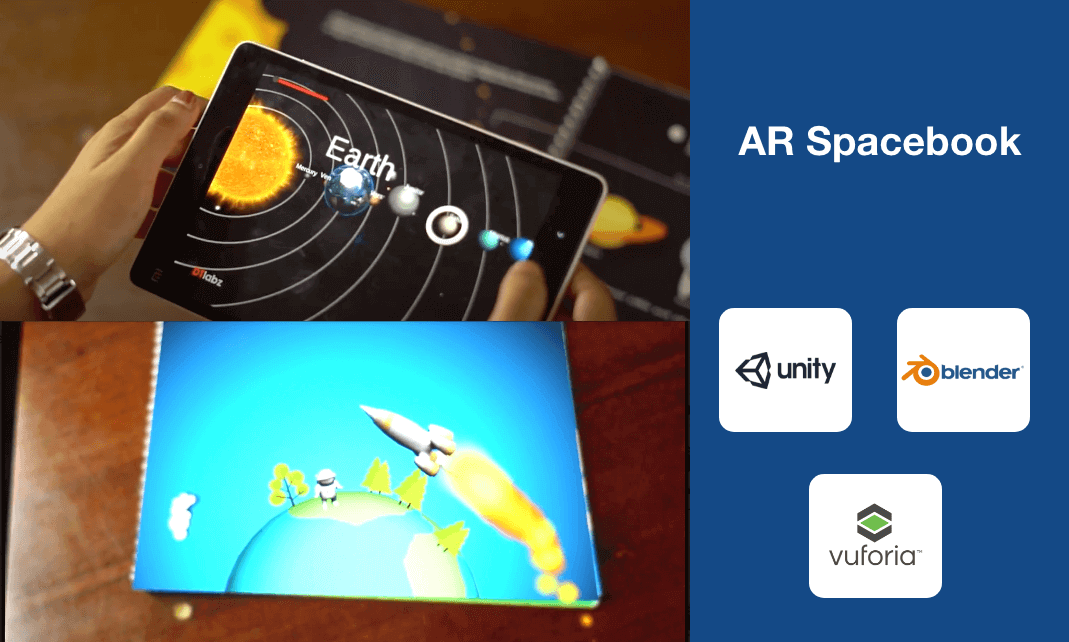 AR Spacebook
Space book, an Augmented reality enabled book provides a virtual view of the solar system, with all the planets revolving around the sun at their own pace. The book also imparts knowledge about the planets and the stars. Inshort, an easy "SPACE".